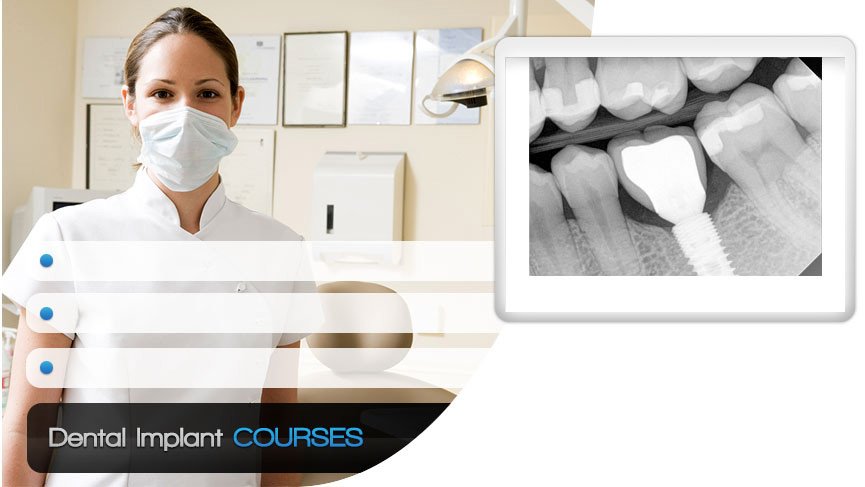 16 CE CREDITS For 2 Days

HANDS-ON Training

LIVE Surgery
---
Welcome to Implantology Seminars.
This is the premiere location for continuing education courses for dental professionals throughout Southern California. Our hands-on dental implantology courses are taught by experienced experts whose many years of clinical experience ensure that every participant gets access to the very latest tools and techniques. Our renowned dental professionals represent a number of specialties within the field of implant dentistry, including:
Periodontics
Prosthodontics
Oral surgery
Implant dentistry
Bone grafting
Whether you're new to implant dentistry or are seeking access to the cutting edge of dental surgical procedures, we teach courses designed for every skill level. To learn more and book your place at a valuable dental CE workshop, start here.
Class sizes are limited – RESERVE YOUR SEAT TODAY
Basic Hands-On Implant Placement and Bone Grafting Seminar, including Live Surgical Demonstration
Advanced Bone Grafting Hands-On Seminar Sinus Floor Augmentation
Advanced Implant Restoration Techniques, Implant Overdentures and Complication Management
Accurate 3D Implant Placement using Computer-Guided Systems
Dental Implant Supported Hybrid Dentures
Covers indications and contraindications for immediate vs. delayed loading of a hybrid prostheses.
Concentrated Growth Factors
Applications for Concentrated Growth Factors in Facial Esthetics, Alveolar Ridge and Sinus Augmentation
"The AB seminars have allowed my practice to achieve a greater quality of treatment options, and provide the best available care for our patients. Even better, from what I have learned and implemented the practice has definitely seen a significant return on investment."
Dr. Wright, Fresno
"This course went above & beyond my expectations, worth every penny!!!"
Dr. Jeong, Los Angeles
"This is the most informative, most convenient implant seminar for General Dentists who want to start placing implants in their practice"
Dr. El Reedi, Fresno
Hands-on dental implant training
Implant Placement
Bone Grafting
Implant Restoration
3D Implantology
Hybrid Dentures